College Park High School, College Park, GA


1943 - 1988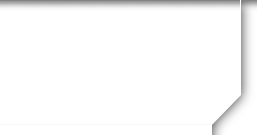 In Memory
David Stanley Cheek - Class Of 1964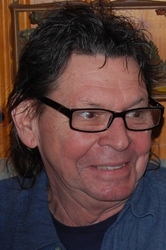 6/27/46 - 1/27/14
Mr. David Stanley Cheek, 67, of Albany departed this life on Monday, January 27, 2014.
The family had visitation on Friday, January 31, 2014 at Hall and Hall Funeral Home.
Born June 27, 1946 in Atlanta GA, David was the son of the late Dr. Millard H. Cheek and Mrs. Mildred E. Cheek of College Park, GA.
He graduated from College Park High School and earned a degree in history and psychology from West Georgia College. He served his country in the Navy from 1966-1968. He was a disk jockey all over Georgia, known as "Brother Love" from radio stations in East Point, Waycross, Carrolton and Albany. He served 33 years as employee of the United States Postal Service, both in Atlanta and in Albany. He was currently the Location manager at the East Albany Post office on Mock Road. David loved music, history and watching his children play sports. He was a member of Mercer Avenue Baptist Church where his father was pastor for many years, First Baptist Church of Acree, Victory Tabernacle and Life Christian Fellowship.
In addition to his father, Mr. Cheek was preceded in death by his wife of 33 years, Virginia G. Cheek.
Survivors include his mother, Mrs. Mildred E. Cheek of College Park, GA; children, Cindy and Keith Bartley of Albany, Shawn and Sue Ellen Cheek of Woodstock, Davy and Lindsey Cheek of Woodstock and Deena and Brian Spell of Roswell; brother, Phillip Cheek of Stockbridge; grandchildren, Rainie Bartley, CJ Bartley, Leah Cheek, Matthew Cheek, Gehrig Cheek and Jana Cheek.
Hall and Hall Funeral Home 229-883-3864