College Park High School, College Park, GA


1943 - 1988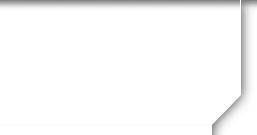 In Memory
Richard L. (Scrap) Wheeler (Coach)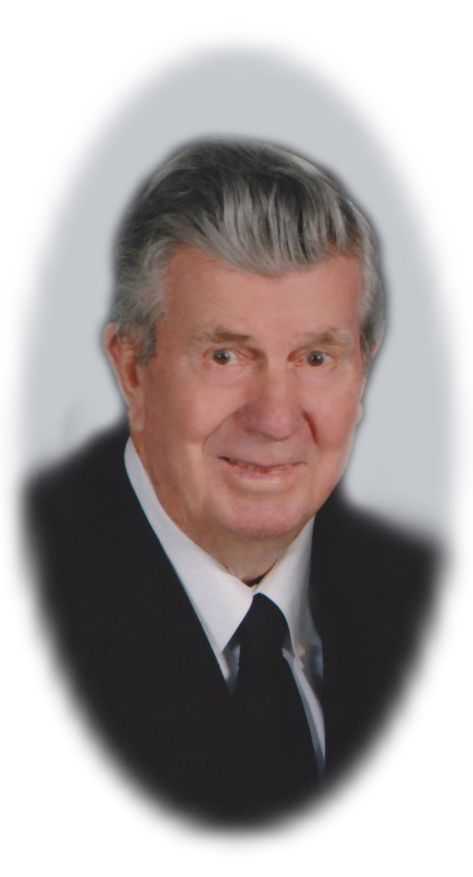 Richard "Scrap" Wheeler, former Fulton County educator, passed away at his home in Blairsville, Georgia on Friday April 15, 2011, following an extended illness. He was 85 years old. After graduating from Russell High School in 1942, Scrap served two tours of duty as a Corporal in the Marine Corps during WWII. Upon returning home to the States, he was instrumental in creating the Parks and Recreation programs in both College Park and East Point.Coach Wheeler retired from Fulton County Schools in 1984 after 30 years of service. He taught High School English and also taught in the DCT program. He was a beloved Coach at College Park High School. Coach Wheeler came out of the classroom to work as an Assistant to Superintendent John Grindle. Mr. Wheeler was a member and Deacon of New Union Baptist Church.
Scrap leaves behind his loving wife, Doris; sons, Lee and Patrick Wheeler; daughter in law, Cyndi Wheeler; grandchildren, Danica Swansburg, Brett Mitchell, Keaton Wheeler, Jessica Wheeler, and Anna Wheeler; and great grand chidlren Audrey and Cole Swansburg, many other relatives and friends also survive.
Funeral services were held on Sunday April 17, 2011, at the New Union Baptist Church with the Rev. Harrison Bradley and Rev. Jerry Helton officiating. The body lay in state at the church prior to the services. Special music was presented by the New Union Baptist Church and the House of Prayer Church Choirs. The following gentlemen served as pallbearers: David Gowder, Tim Odom, Phillip Abernathy, Winston Chambers, Tim Grizzle and Marty Payne. Interment followed in the Hemptown Baptist Church Cemetery with the North Georgia Honor Guard conducting military honors.
Mountain View Funeral Home of Blairsville handled arrangements. You may sign the family guest book and send condolences on line at www.mountainviewfuneralhome.com.